In response to the Coronavirus situation, we are now offering Finca La Rana Verde as a complete rental. With two self-catering studios and an additional en-suite bedroom, it is perfect for up to six adults and two children. Each space is independent but close to the others and the pool and garden are for your exclusive use.

All the accommodation and facilities will be thoroughly cleaned and disinfected before your arrival and all interaction with us will be from a safe distance.

We are on hand for advice and to maintain the pool and the garden but, otherwise, we will leave you in peace to enjoy your holiday!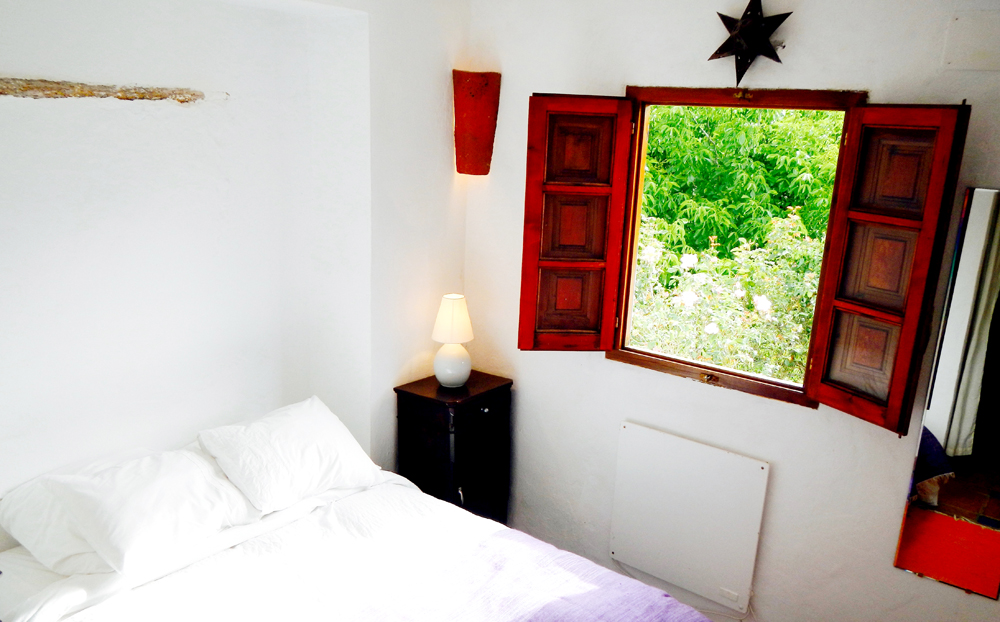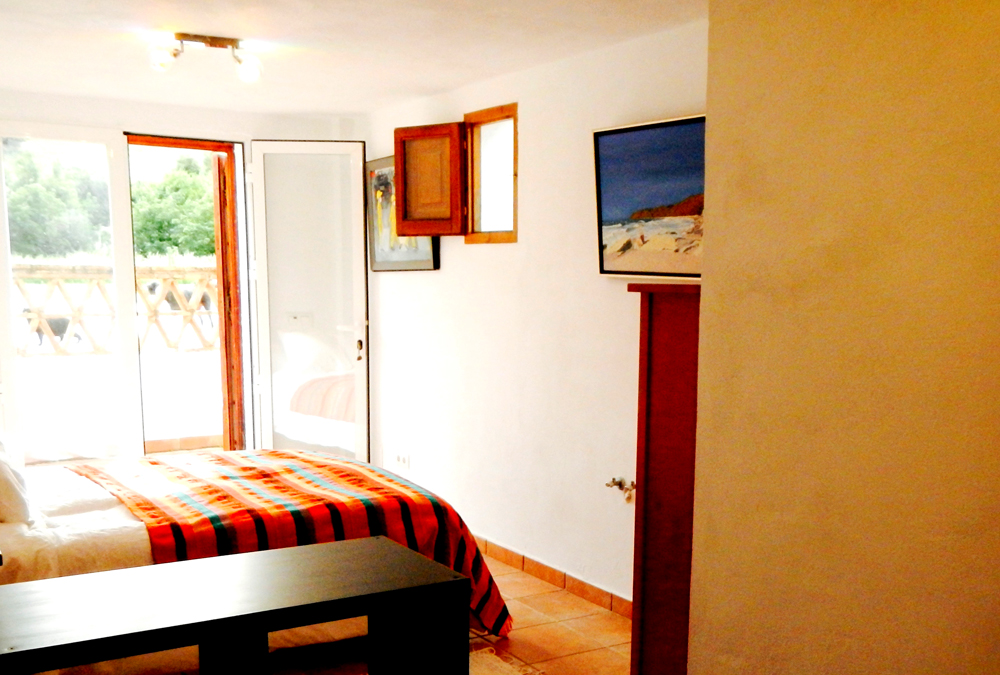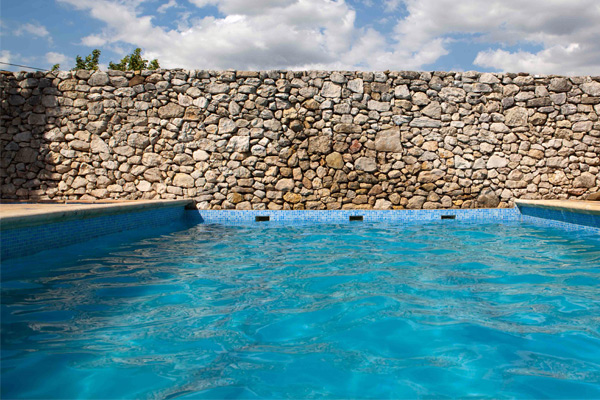 Facilities and Surroundings
There is both a large swimming pool for adults and a smaller pool which is perfect for toddlers. The area is fenced for safety and there is ample space for sunbathing with umbrellas and sun-loungers for you to relax and cool down.

In the large garden, you will find our shaded pergola which is the perfect spot to have a barbecue lunch or dinner with friends.

Each studio has an information pack with suggestions of places to visit in the area and local restaurants and bars to try out as well as some ideas for day trips and details of any festivals that might be taking place.

The village is just a short stroll away and you can wander to pick up some groceries and to enjoy a cool drink or a tapas or perhaps enjoy dinner in the one of the bars which offer great value meals. The town is a 10-minute drive away with more bars and restaurants, banks and supermarkets and a great municipal swimming pool.
General Facilities
Swimming pool
Garden
Laundry service
BBQ
Maps and guide books
Train station close by
Free WiFi
Free parking
Need help? Call us
+34 646691050
Monday to Friday 9.00am - 6.30pm
General Information
A deposit of 50% is required to secure the booking.

Cancellation Policy - Full refund if cancelled up to 14 days before arrival. No refund if cancelled within 14 days of arrival date.