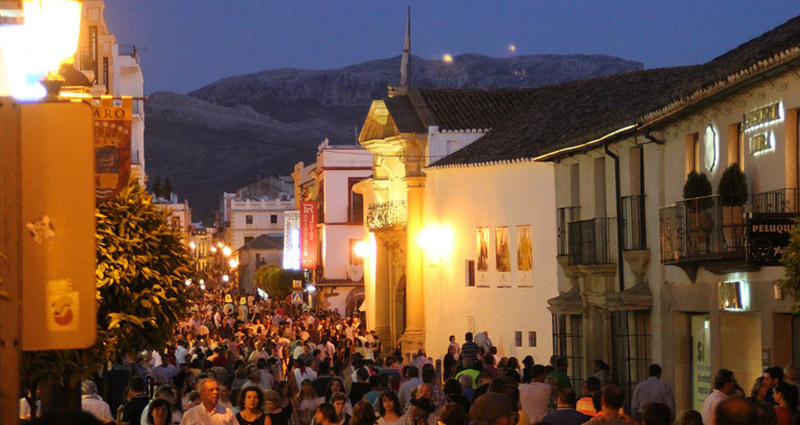 Ronda - City of Dreams
We are just over half an hour from Ronda, one of the oldest towns in Spain. At 750m above sea level, Ronda is a pleasant town to visit even in the hottest weather. The beautiful Alameda del Tajo park gives incredible views over the countryside and a very welcome breeze! There are also spectacular views from the Puente Nuevo (New Bridge) which, despite it's name, was completed in 1793!
There is a wealth of good restaurants and tapas bars to tempt you, lots of wonderful museums and interesting shops and plenty of cafes where you can sit and enjoy a spot of people-watching!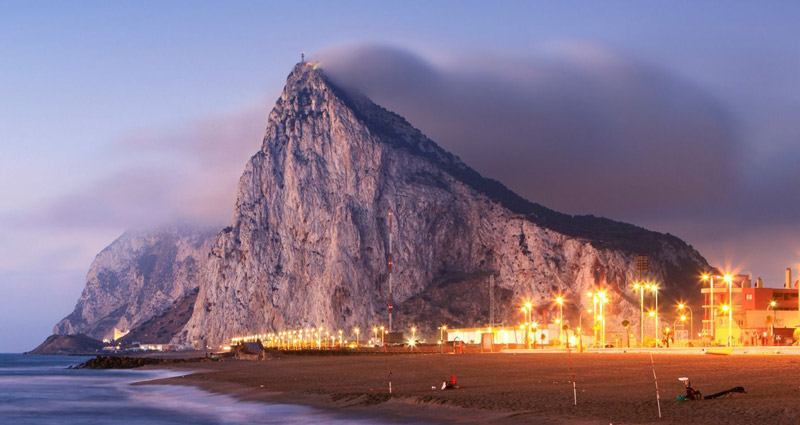 The Rock of Gibraltar
Gibraltar is just over one hour away and there you will find both fish-and-chip shops and Barbary apes! An interesting place to visit with a fascinating history and mix of traditions. The Straits of Gibraltar, only 14 kms at its narrowest point, separates Spain from Morocco and offers a wonderful opportunity for whale and dolphin watching.

Other great places to check out are Tarifa, Bolonia and the glorious Costa de la Luz - known for wild, beautiful beaches, amazing Roman ruins and cool places to hang out. There are lots of diving and windsurfing schools and it's the perfect spot to if you would like to try your hand at kite-surfing!